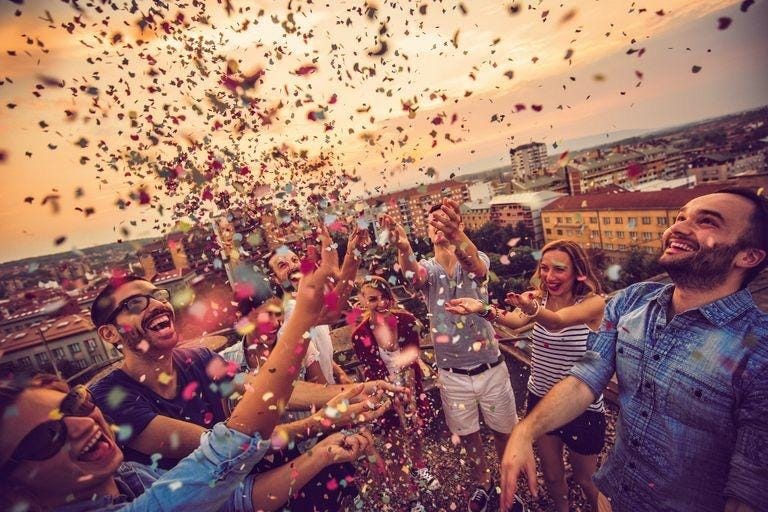 My happy clients
They did it. So can you.
Couples therapy - Jonas (42) & Bettina (33) - married 11 years

She was kind, understanding and firm with us. Our time with Lilia made us both happier together!
Life coaching - Julie (56) - divorced after 25 years


I had some ideas and questions about moving on. I have met with and seen many different psychologists and therapists over the years, and never have I met someone that was as invested and caring as much as Lilia. Thank you, Lilia, for all of your help.
Couples therapy - Nick (45) & Mike (51) - together 23 years


We fought a lot and our daily discussions were driving us apart. Dr. Lilia helped us to see each other's viewpoints and different needs and desires. We learnt not to fight against each other because there is no winning. Thanks a lot for your help doc!
Life coaching - Lucinda (46) - parenting and relationship

With the help of Dr. Lilia I was able to identify my communication patterns with my husband and my children. I am pretty direct and my husband tends to be more thoughtful in the way he delivers information. I learned to really listen and respond in a way that is more productive for our relationship and the family.
Life coaching - Simone (27) - break-up after 4 years

I was constantly crying after my breakup for several months. I was not able to let go and Lilia was caring, empathic and helped me in a smart way to get over my pain, anxiety, insecurities and loneliness. I felt so much better after talking with you. Thanks a lot for your coaching.
Couples therapy - Samuel (35) & Melissa (32) - married 2 years, together 7 years


The tension in our relationship was very high and we almost called it quits. It was hard to learn how to let go and how to listen to each other without immediately responding emotionally and in anger. In each session we learnt more about ourselves and our relationship dynamics. Dr. Lilia is solution oriented and reminded us why we were together in the first place.