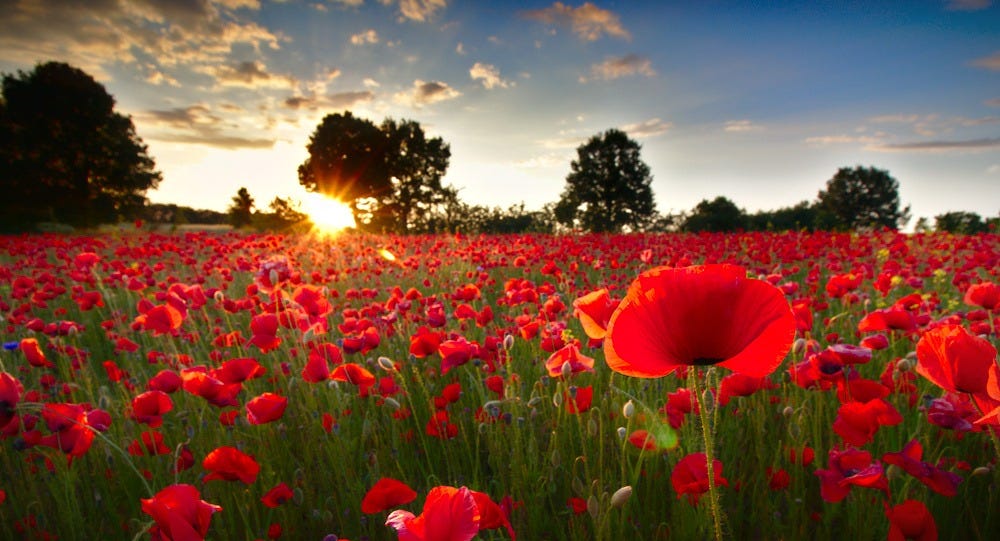 I'm passionate about empowering you...
- to explore who you are and
- to build stronger relationships with yourself & your partner
Hi there! I'm Lilia, an open-minded psychologist, unshakable optimist and a solution-oriented coach.

I'm coaching you with respect, compassion, empathy and dignity so that you can be happy and embrace learning, failure and the best version of yourself.
Discovering the world of psychology
I always knew that I wanted to study psychology. Curiously, I immersed myself in this world and completed my Master in Clinical Psychology (2004) and Doctorate in Health Psychology (2009) abroad in an English-language psychology programme. Afterwards I continued my education and specialised in couples therapy, life coaching and LGBTQ+ coaching.

A counseling session with me is like having a conversation over coffee. I take notes after the session so you will never see me write as you pour out your heart and share your story.
My profession as a psychologist
You deserve to be happy!
Only very few people manage to stay healthy and happy all the time. We all face hardships and failures, but we don't have to face these challenges alone. Talking about life crisis & relationship conflicts is never easy. I'm an attentive listener with a straightforward (don't beat around the bush) approach. I like to think outside the box in order to tailor each therapy session to your individual needs.

There is no "right" solution and most of the time you will take two steps forward and one back. I utilize a range of therapeutic techniques including positive psychology, emotion-focused, solution-oriented and systemic coaching.
7 «fun facts» about me
Discovering the world! I love travelling and so far I have visited 31 countries. To be continued...
Watching sci-fi movies and TV shows (GoT, Westworld, Handmaid's Tale, The Boys, The Last of Us, Marvel/DC) is fun. I'm also a Trekkie.
My hobbies include scuba diving, trampoline jumping and fitness boxing.
My two cats love to wake me up early in the morning.
I'm fluent in 3 languages (German, English, Hungarian) and I was born in March 1978.
Famous people I'd love to meet and chat with are Dr. Ruth Westheimer, Dr. Esther Perel, Sir Elton John, RuPaul and Jodie Foster.
I'm a laid-back, fun-loving person with a positive attitude believing in "sometimes you win and sometimes you learn".